Check These Best Hats For Your Summertime
Sometimes sunglasses, cute sandals, and a floral dress are not enough to complete a summer outfit. People count on hats to achieve a summertime vibe too. You can enhance your fashion look when wearing a hat, plus it will protect and save your skin from the heat of the sun.
According to other skin experts, people should normalize wearing hats during summer to avoid age spots and wrinkles. Meaning to say, it is an essential accessory during the season. Start elevating your summer outfit with these best hats we highlighted below. Check the one that suits your taste and style. You can make an excellent and timeless fashion statement while wearing one of these items during your summer vacation or getaways.
Some women imagine a wide brim straw hat when it talks about summertime. You can count on this classic hat from Cuyana, where you can achieve the vibe you want during your vacation. It can let you have the quintessential feeling because of its Panama style. The hat can save you from the sun but still allows you to make eye contact with other people around you. Cuyana hats are from ethical production practices and a renewable resource called Toquilla straw.

Fendi
Sometimes we are looking for a buddy that comes seasonally. You can count on a designer hat Fendi for your summertime getaways. The item has a different vibe of convertible, plus you can push a button that turns it into a visor in just a snap. It is a hat trick, according to some experts. You will never regret purchasing an item from Fendi because they are from Italy and have a high-quality cotton canvas.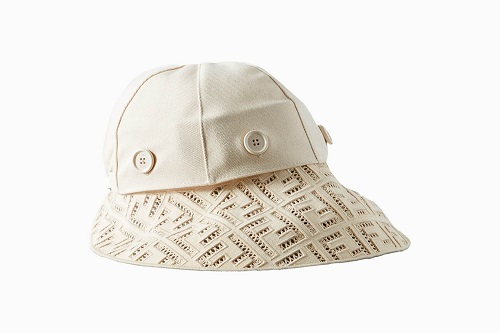 Sometimes people love to finish up their outfit with a Trucker hat. You can see how this item can spice up summer too. It is best to consider this hat during workouts outside the home, during casual events, and even for celebrities that want to keep a low profile when in the streets. Check this district trucker hat from Alo and make a classic vibe while wearing it. The item has a mesh back that gives you adjustable snap, comfortability, and breathability.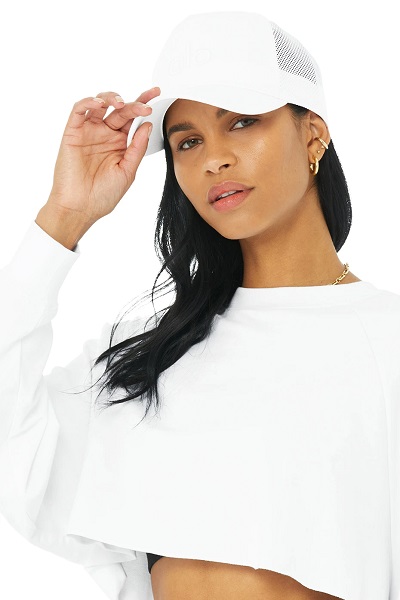 Eugenia Kim is a headwear label from New York that introduces vintage-inspired items. Some hats from the company look stylish and classic. You can "Do not disturb." The message around the brim says a lot, and its aura can make people around you go away when they want to bother you. It is best to consider one of these because you can achieve peace and enjoy your vacation. Also, you can check out the one with an extra-wide brim. 
We want to achieve a relaxed vibe during summer, and you can count on a bucket hat from Isabel Marant. Try the easy-going hat and make an excellent fashion statement on this one. You can check the unstructured brim and enjoy the relaxed summer evenings. Get one of these unique items from the brand.
Discover the world of Fashion Designer Brands with Farfetch.com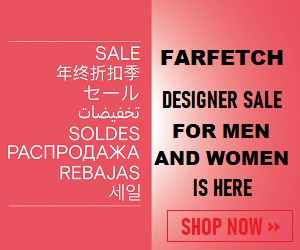 Farfetch offers global luxury digital marketplace experience where lovers of fashion anywhere in the world. You can shop for an unrivaled range of incredible products from the world's best brands and boutiques. Shop across categories including Women's wear, Menswear, Kids wear, Vintage, Fine Watches and Fine Jewelry, and Farfetch.com ships to over 190 countries around the world.
Tags :
Farfetch